Home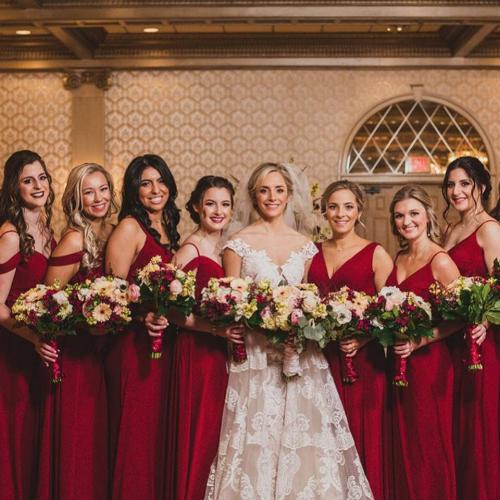 We can't thank you enough for your patience during this pandemic. We are back open, but with limited hours. You may place an order online, however we need you to know that we will do our best to get you the exact arrangement you order, however, if we are unable, we will stay as close to the color scheme as possible. While our wholesalers are working to get us back on track, we are not quite there yet.
WE WILL BE CLOSED FRIDAY JULY 3RD AT 3PM UNTIL MONDAY JULY 6TH.
THANK YOU AGAIN FOR YOUR PATIENCE AND MORE IMPORTANTLY FOR SHOPPING SMALL BUSINESSES AND HELPING TO KEEP OUR DOORS OPEN!
516-781-0600